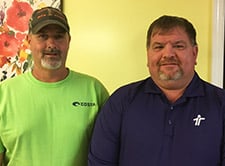 Laurens Electric Cooperative's August recipient of the employee Pay it Forward funds is Facilities Maintenance Coordinator Phillip Wicker.
Phillip paid forward $500 to Joey Miller, a Line Technician at Newberry Electric Cooperative, who is battling cirrhosis of the liver.
"On top of medical costs, Joey has to do a lot of travelling to Charleston for treatment, and he also has two younger children that have to be cared for while he's away," said Phillip.
"I know every little bit helps."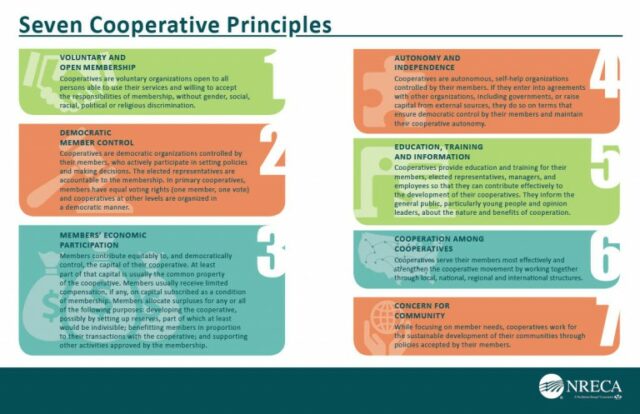 One of the seven cooperative principles is 'Cooperation among Cooperatives.' The idea is that cooperatives serve our members most effectively by working together through local, regional, national and international structures.
Often that principle is illustrated when natural disasters such as storms, floods and tornadoes overwhelm a co-op. Cooperatives from nearby – and sometimes from far away – send crews and support to make repairs and get the power flowing again.
Phillip and Joey have applied that principle on a personal level.