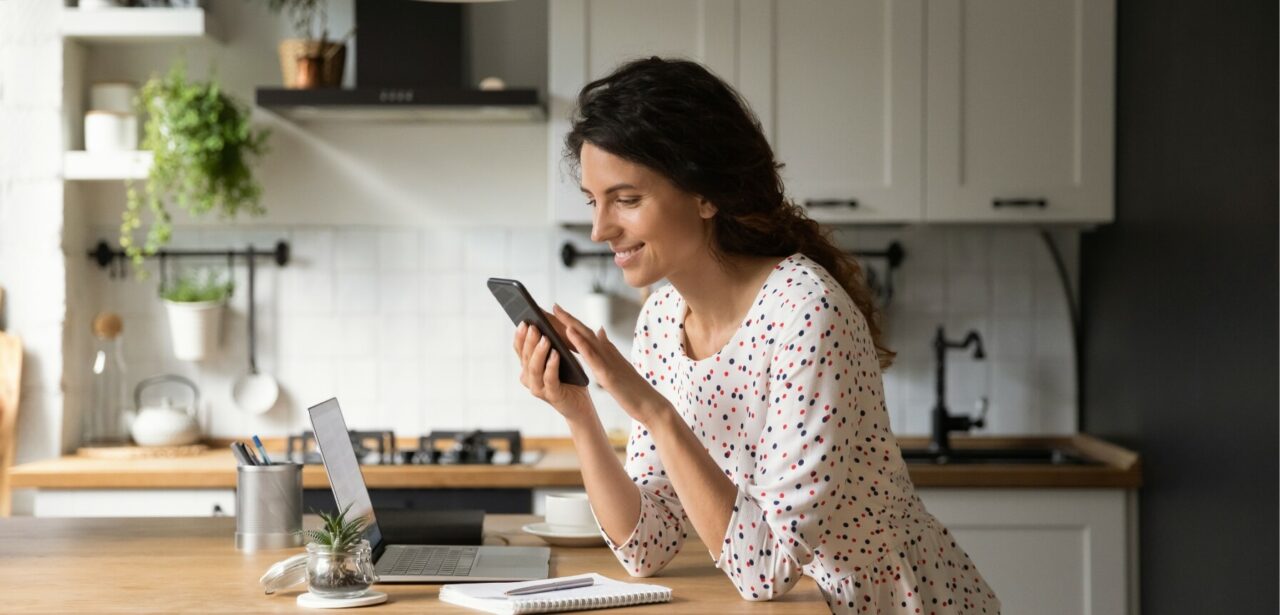 Everything you need to manage your account, from payment and billing options to programs and rebates designed to save you energy and money. Can't find what you're looking for? We'd love to talk to you! Give us a call at 1-800-942-3141 or email us at customercare@laurenselectric.com.
In the Dark about purchasing a home generator?
Get information about purchasing an electric vehicle, such as vehicle range-per-charge and how tax credits work.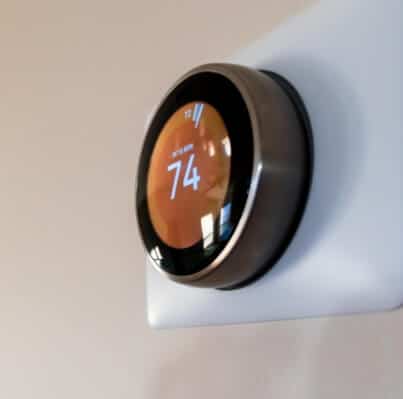 Get a smart thermostat for as little as $50. Save money and help hold down power costs for ALL cooperative members.
Laurens Electric will sync with your thermostat to make small automatic adjustments based on peak times. Before a peak occurs, the cooperative will automatically pre-cool or pre-heat your house, so you stay comfy while your HVAC system saves energy.
Other Services & Programs
Ways to Save Money & Energy