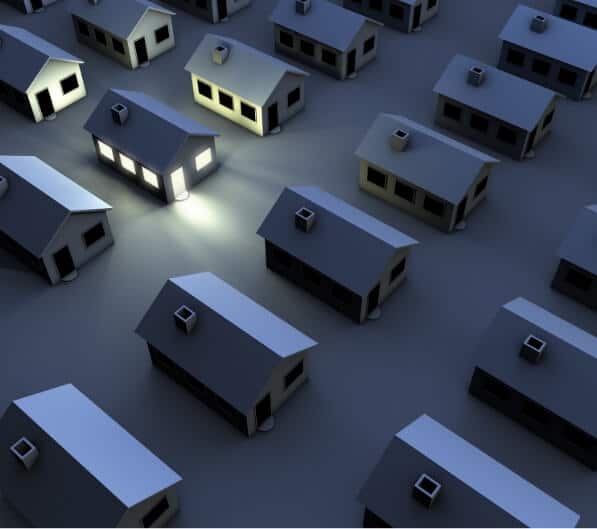 In the dark

 about purchasing a home generator?
Options To Buy Or Finance
Talk with your trusted energy provider about our
Power your home and lifestyle during an unexpected power outage.
Peace of mind when caring for loved ones during an unexpected disaster or emergency.
Keep your family comfortable and safe.
Contact your energy advisor,
Matthew Smith