Commitment to community is a core value. Laurens Electric helps hundreds of families in need each year through our Cooperative Caring program, which supplies funds to the Golden Strip Emergency Relief and Resource Agency and Laurens Baptist Crisis Center. They distribute the funds to local member families in need of help paying their utility bills.
These agencies were chosen because of their prior experience with people in need. They make great partners because they try to work with people on budgeting and finance, and pair people with other aid agencies depending on need.
Funds for the program are raised through charity benefits sponsored by the cooperative, such as Laurens Electric's Annual Charity Golf Event.
Co-op member-owners in need in Greenville, Spartanburg and Anderson counties should contact:
Golden Strip Emergency Relief and Resource Agency
1102 Howard Drive, Simpsonville 29681
(864) 688-2233  
Co-op member-owners in need in Laurens, Union, Newberry and Abbeville counties should contact:
Laurens Baptist Crisis Center 
60 Ranch Road, Laurens, SC 29360
(864) 984-2966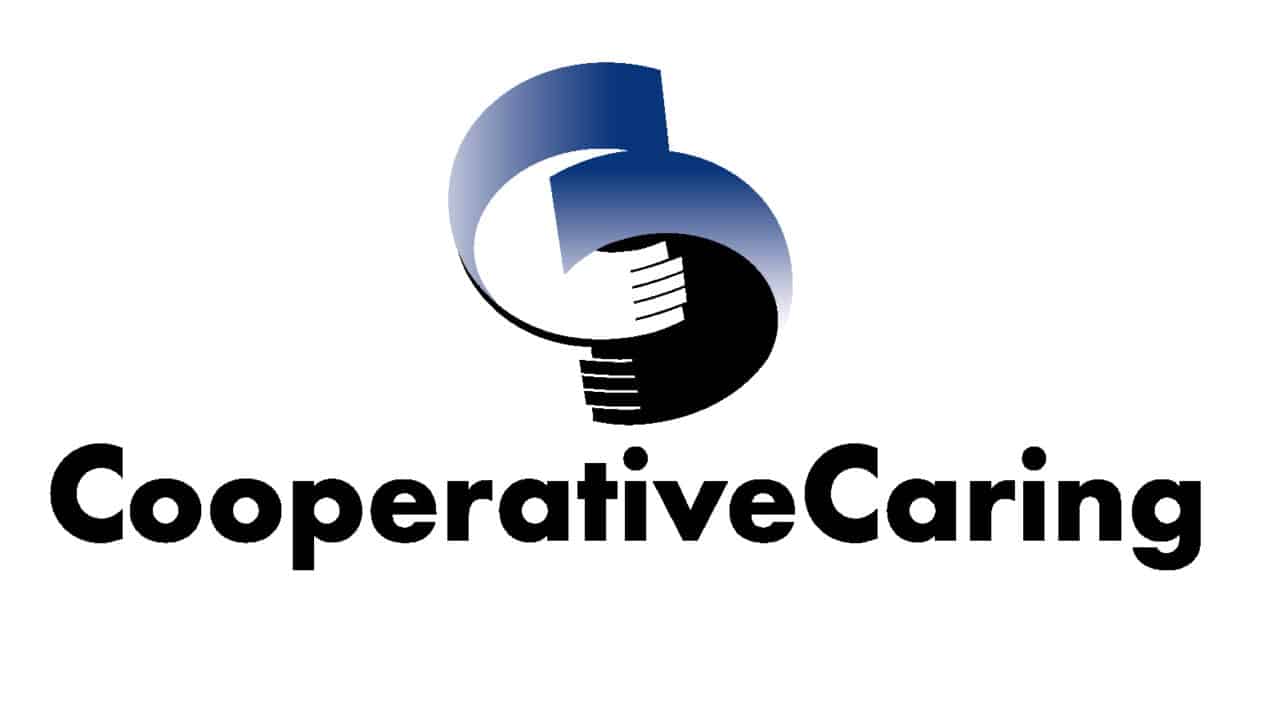 Community Impact Initiative
Laurens Electric's Community Impact Initiative provide grants up to $2000 intended for public charitable purposes that enrich the quality of life of citizens in the communities the cooperative serves.
Community members can apply through their local Chambers of Commerce in Laurens, Mauldin, Simpsonville and Fountain Inn. Recipients will be chosen by their respective chambers, and representatives from Laurens Electric will present the funds throughout the year at each Chamber's annual banquet.
Proposed projects should include innovative, creative and practical solutions to current community needs, represent a new or unique community opportunity, and make a clear difference in the quality of life.
Suggested interest areas are community development, education, the environment, health or arts and culture.
Examples might include creation of a community garden or repaving a community's basketball court.
Funding for the initiative comes from Laurens Electric's annual charity events.

Laurens Electric's Pay It Forward program began in 2015.
Every Laurens Electric Cooperative employee is entered into a random drawing to receive $500 to pay forward in any way they choose.
Each month a new name is drawn, and the employee then has one month to apply the funds toward their own act of kindness.
This initiative is budget-neutral; the funds come from Laurens Electric's charity events, which employee volunteers make possible.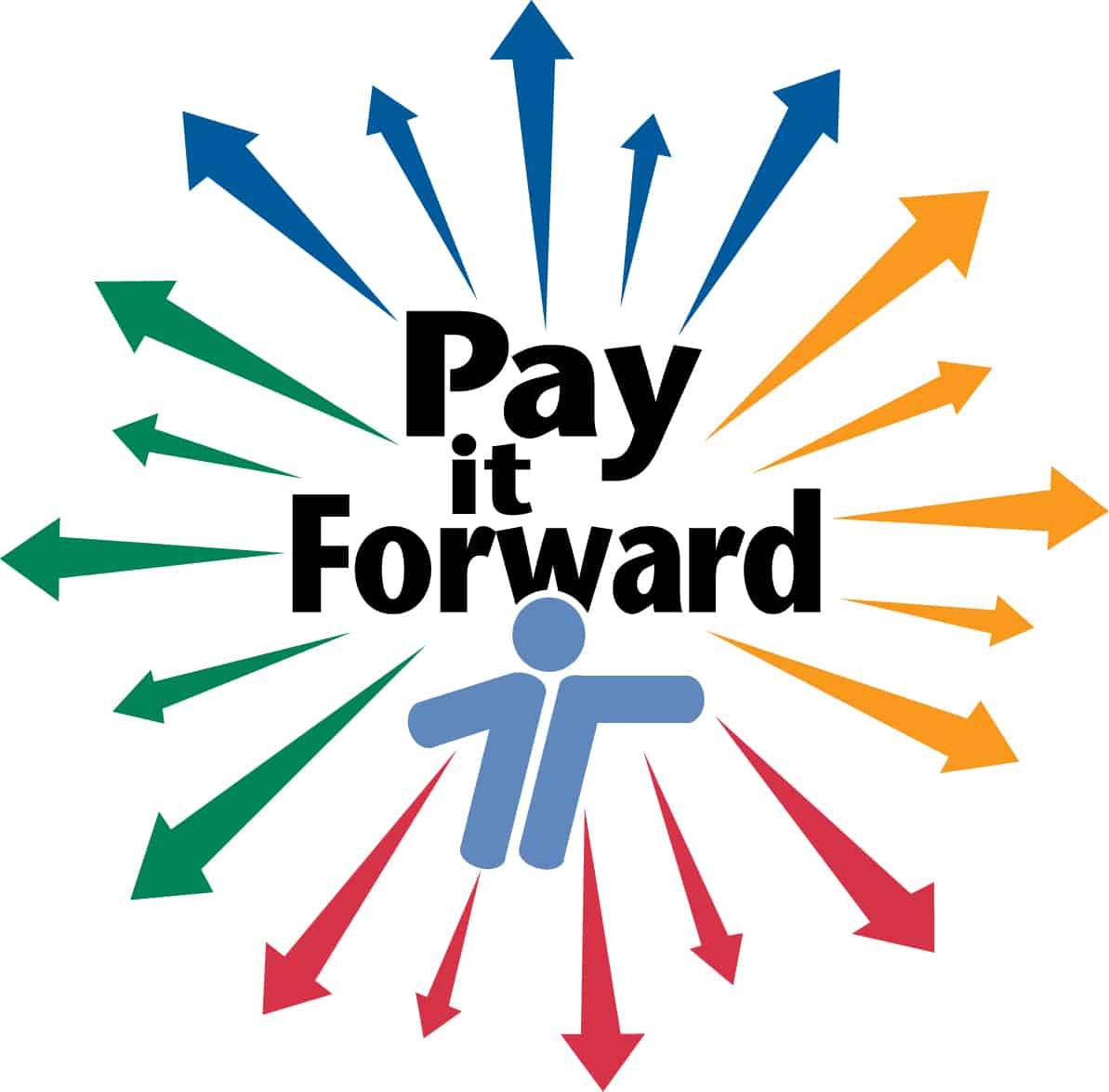 Women Involved in Rural Electrification – or WIRE – is a statewide community service organization established in 1981 through the Electric Cooperatives of South Carolina, Inc.
WIRE's motto is People Helping People, and to that end members aid victims of tornadoes, hurricanes, and house fires. They support homeless shelters, children's homes, and programs like Habitat for Humanity and the Palmetto Project. 
Promote understanding of and interest in the rural electrification movement;
Support the member owned electric cooperatives as they improve the quality of life in rural South Carolina and the nation;
Open communication between local electric cooperatives, statewide and national associations;
Assist local, state, and national rural electric organizations in carrying out their legislative and public relations programs; and
Establish relationships with other women's organizations helping to gain support and understanding for rural electrification programs.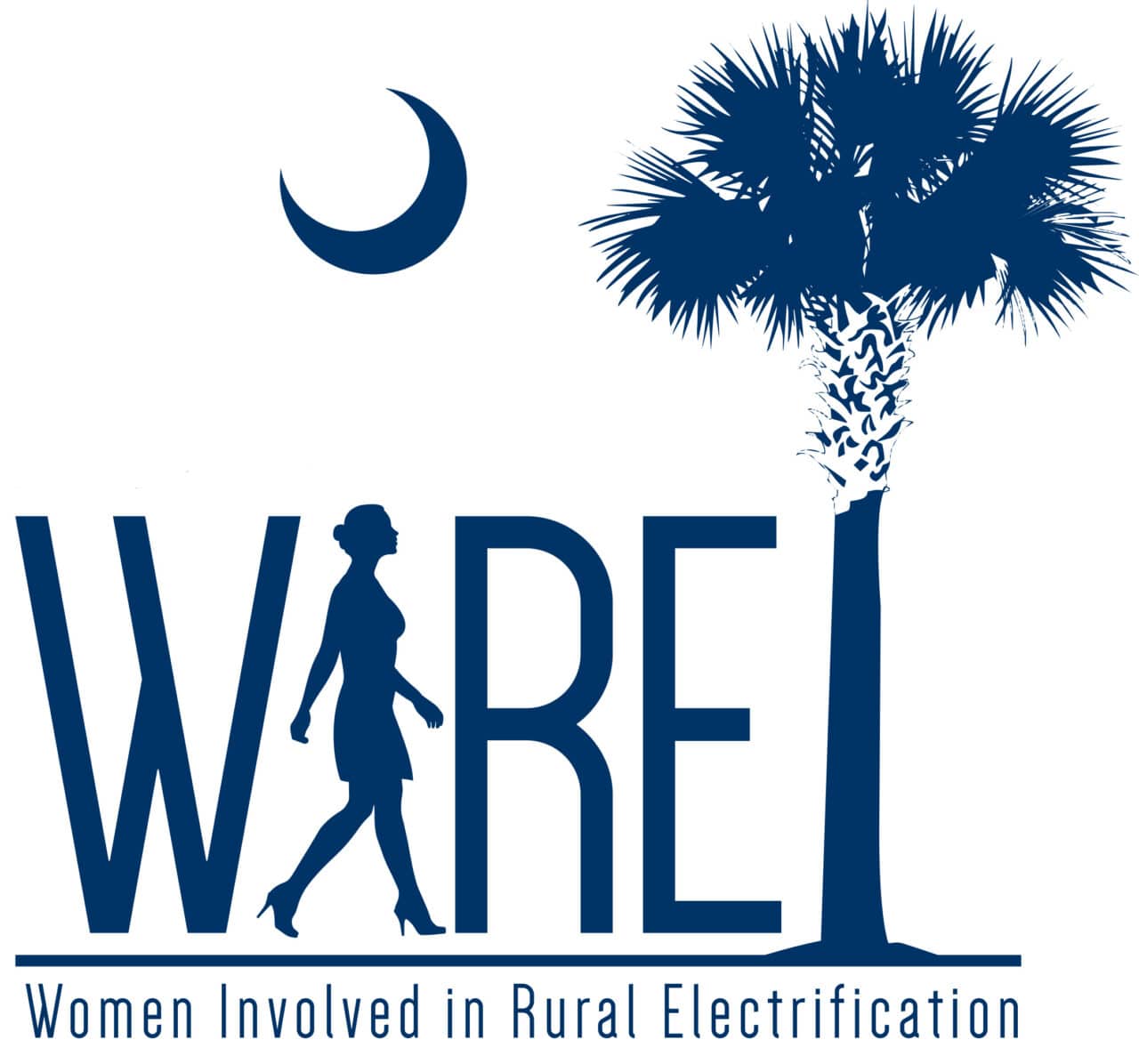 The WIRE Opportunity Scholarship is awarded to a woman who may not have been able to attend college when she graduated from high school, but now wants to further her education. The $2,500 one-time scholarship will be presented to an electric cooperative member in South Carolina based on the applicant's information.
Applicants for the WIRE Opportunity Scholarship must:
Be a member/customer of a South Carolina electric cooperative
Have graduated from high school or earned your GED at least 10 years ago
Obtain acceptance into an accredited college or university
Demonstrate financial need
Applicants who have already obtained a four-year bachelor's degree are not eligible for this scholarship.
Applicants who have earned a two-year degree or some college credits, or are just beginning, are qualified for this scholarship.
To ensure that an electric cooperative board member/trustee, officer, or employee is not in a position to derive a direct or indirect private benefit if a particular applicant is selected, all applicants will be required to disclose any familial or business relationship in their application. No applicant will be selected as a recipient if that applicant is a family member of any cooperative officer, director, or employee. For this purpose, family members include spouses, children, grandchildren, great-grandchildren, and the spouses of children, grandchildren, and great-grandchildren.
To apply, visit https://www.ecsc.org/wire.
Washington Youth Tour & Summit