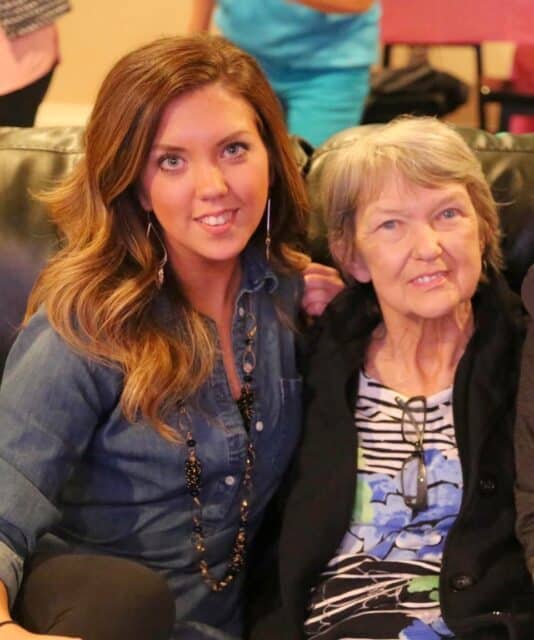 Laurens Electric Cooperative's May recipient of the employee Pay it Forward funds is Warehouse Supervisor Russell Tollison.
Russell paid forward $500 to the Debbie Green and her daughter Jordan.
"Debbie has had heart surgery and is a diabetic and now resides at an assisted living facility because she is no longer able to be alone," said Russell.
Green's youngest daughter Jordan worked at the YMCA while also caring for her mother and attending college.
Russell said, "I have never heard these ladies complain about any difficulties or ask for assistance. I hope the Pay It Forward funds can help them with some of their needs."