Laurens Electric Cooperative's September recipient of the employee Pay it Forward funds is Customer Service Representative Marisa O'Neal.
Marisa paid forward $250 each to two local individuals going through urgent health situations.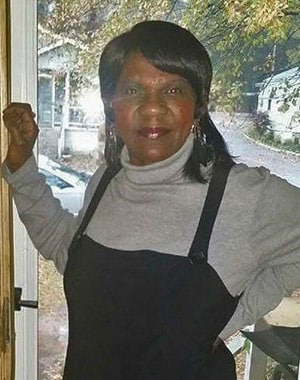 Laurens resident Belinda Bailey was diagnosed with Squamous Cell Carcinoma (SCC) in August. She must travel to undergo chemotherapy once a month and radiation therapy every day. The disease has made it difficult to chew and swallow food, and Belinda battles daily to consume enough calories to continue the fight against cancer.
Whitmire native Charles Kinard was diagnosed with sarcoidosis, an inflammatory disease that affects multiple organs in the body.  On his 53rd birthday this August, Charles, who is also diabetic, was diagnosed with pneumonia in his lungs and heart failure. Too weak to undergo daily dialysis treatment, he was placed in a medically induced coma.
Both Bailey and Kinard are unable to work while undergoing treatment.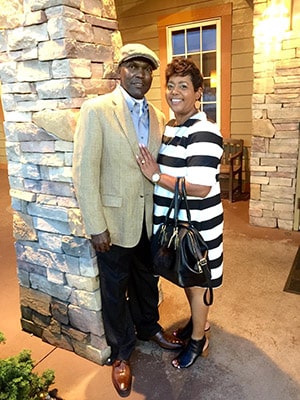 Charles' wife Tracy said, "With the help of my family, friends, and church, I have travelled back and forth to the hospital daily to be with him.  Thankfully, as a school teacher I was out for the summer, and my part time job understood the situation and I was able to be off.  Charles made it through once again, and is now out of the hospital. I have been able return to both jobs and do the best I can to care for my husband."
"I know firsthand what it's like caring for a sick loved one," said Marisa. "No one ever knows when sickness may come or how to manage the situation. The Kinards and Baileys were the first to come to mind when I was selected to receive the employee Pay It Forward funds, and I consider it a blessing to have the opportunity to help."