Pay It Forward October 2019 – Jody Cousins
Lineman Jody Cousins paid forward $500 to Fostering Great Ideas, a 501 c3 non-profit that seeks to improve the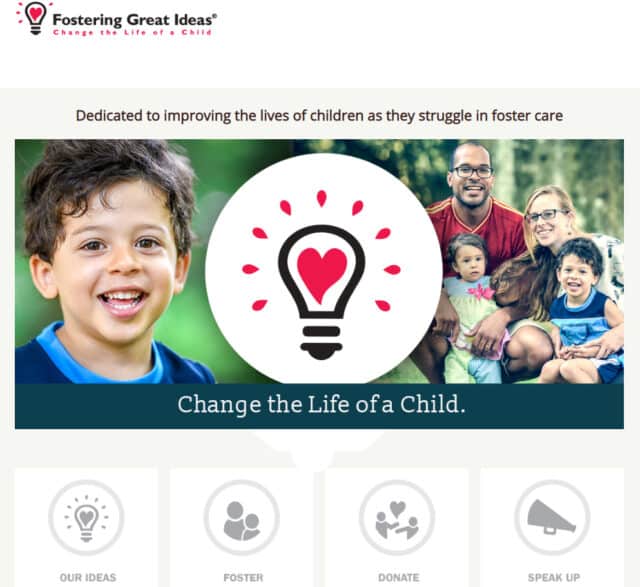 experience for every child in foster care.
According to their website, fgi4kids.org, "Knowing that losses multiply, and stress amplifies the longer a child stays in care, our goal is to provide support throughout the foster care journey, ultimately resulting in lives back on track."
The organization provides a variety of programs for foster children, and for communities there are full program implementation guides, success measurement tools, and live consultations.
Aside from his work at LEC, Jody also coaches youth baseball, which is how he got the idea to support a program for foster children.
He said, "Foster kids come through our baseball program, and I see their bravery, overcoming their circumstances and being able to participate in a sport and play like any child should be able to. I also see the bravery and dedication of the foster parents, who are responsible for helping these children through custody battles or past trauma."
"A lot of these kids miss out on opportunities like visiting colleges and being able to plan for their future," Jody added. "I wanted to help support a program that is working to change that."
To find out more or donate, visit fgi4kids.org.
The Pay It Forward program began in 2015.
Every Laurens Electric Cooperative employee is entered into a random drawing to receive $500 to pay forward in any way they choose. Each month a new name is drawn, and the employee then has one month to apply the funds toward their own act of kindness.
This initiative is budget-neutral; the funds will come from Laurens Electric's charity events, which employee volunteers make possible.
Employees and the community will enable individual employees to help individuals in the community, and that's a win-win situation.