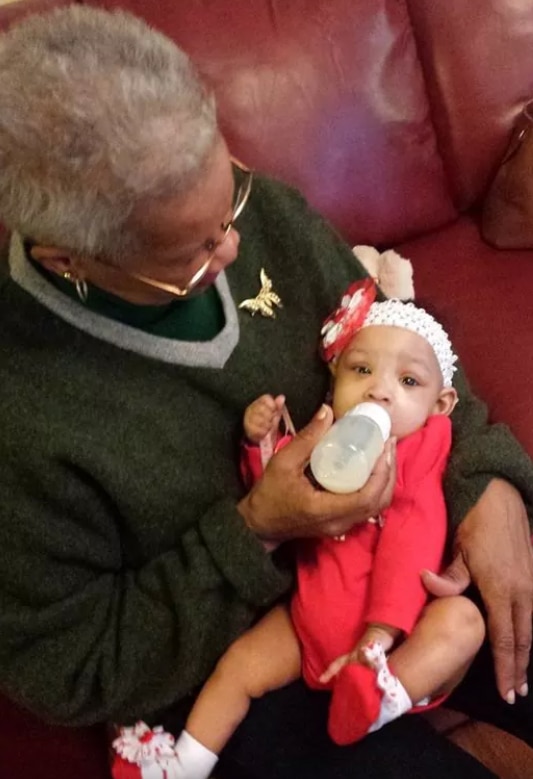 Laurens Electric Cooperative's first employee recipient of the $500 Pay it Forward funds is Esperanza Sanchez-Bautista, a customer service representative in the co-op's Mauldin office.
In addition to donating $100 to the Greenville Humane Society, "Espie" decided to build on one of the co-op's last Acts of Kindness – the community initiative created to celebrate its 75th anniversary in 2014 – by helping adorable baby Savannah get the medical attention she needs.
Born premature, the Clinton infant and her mother Andrika Godfrey must travel to Ohio for corrective surgery. Espie's donation will help with travel and lodging costs while Savannah is hospitalized for weeks in Cincinnati.
"My niece was born prematurely and we didn't have these kinds of resources, so anything to do with helping children, I'm for it 100%," said Espie.