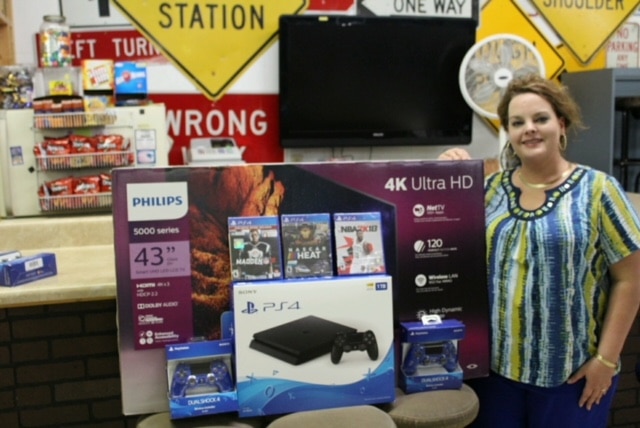 April's recipient of the employee Pay it Forward funds, Customer Service Representative Paula Lyles, paid forward $3,000 to Straight Street in Laurens.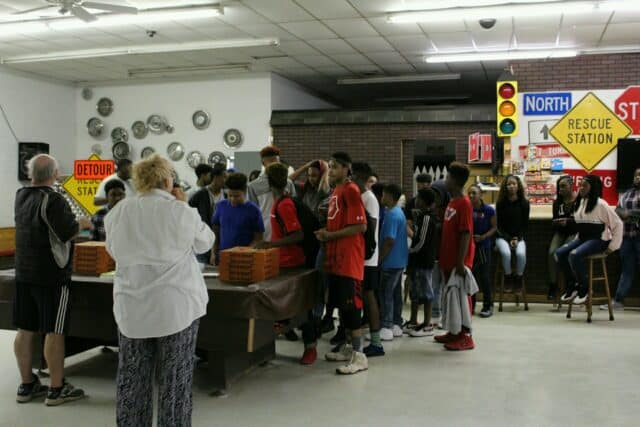 The youth center, located downtown at 220 West Main Street, provides an avenue of spiritual and social growth off the public street where youth, ages thirteen through nineteen, can meet with their friends in a safe and fun environment.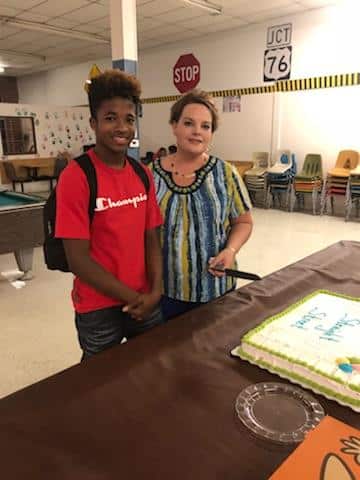 Lyles said, "I am proud to work for a company that gives back to our community. When I was selected for our Pay It Forward Program for the month of April I automatically thought of Straight Street.  This volunteer organization operates solely on donations has been providing a safe haven to our community youth for over 24 years. When you ride through town on a Friday or Saturday night you can't help but notice all of the life in that little building and on the basketball court."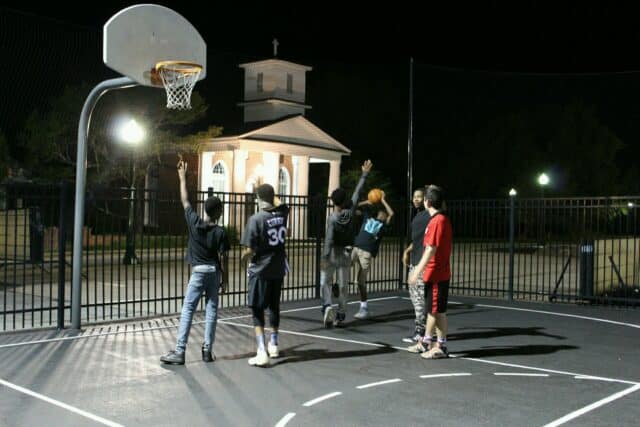 Lyles approached Straight Street's Executive Director Wayne French to ask about the center's needs and realized she wanted to do more than just pay forward money. She volunteered one night every weekend during the month of April and plans to continue doing so going forward.
She also decided to make a personal contribution in addition to the $500 from LEC's Pay It Forward program and challenged community leaders and businesses to get involved as well.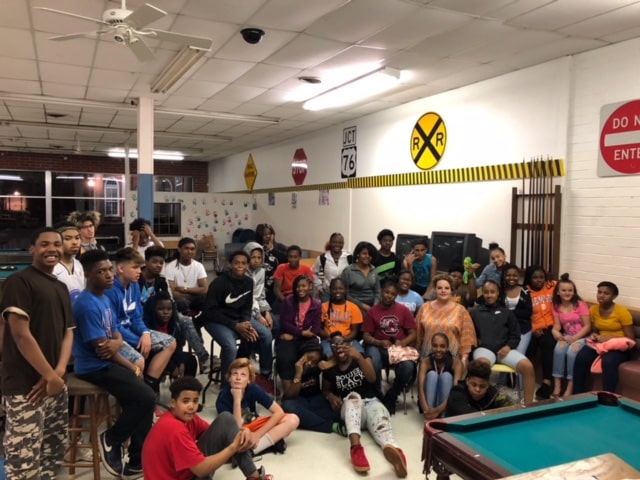 With their help, Paula raised a total of $3,000 and was able to provide the center with a new TV, PlayStation 4 gaming system, additional game controllers, new games, 12 basketballs and four breakaway basketball goals.  A new gaming center will be built for the new system and TV.  During the presentation of the supplies, the youth in attendance were treated to a pizza party and cake.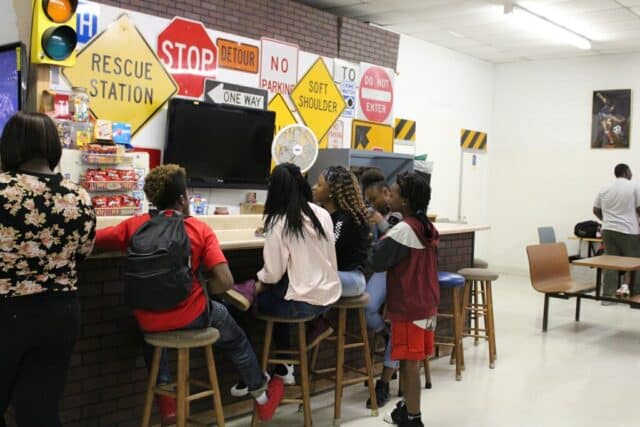 Lyles said, "The youth were so excited and that was my ultimate goal.  I would like to thank all of the people who donated in an effort to make my Pay It Forward such a success: Bryan Able Law Firm, Foggie's Barber Shop, Ned Kemp Barbershop, Bill Mayer of Mayer Law Firm, Joseph St. Pierre, Attorney at Law, Smith's Chevrolet,  Mike Turner of Turner Law, Walmart, which offered a donation as well as a discount on purchases, Whitesides Law Firm, my parents, Mr. & Mrs. Paul Lyles, and an anonymous donor who contributed  $1200."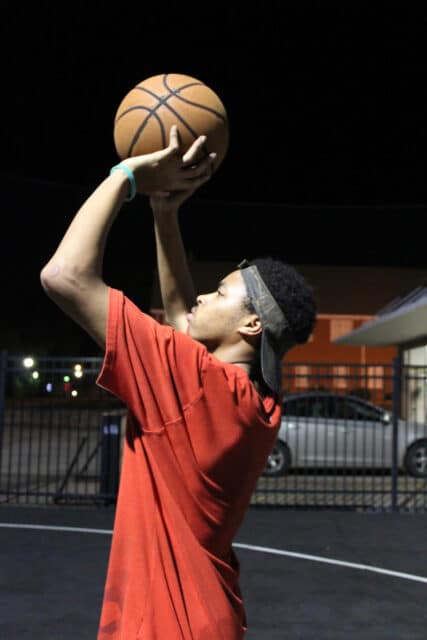 Straight Street Laurens is open Friday and Saturday nights from 7:00 pm to 11:00 pm. To enquire about the center's current wish list or to volunteer, call 864-684-3337.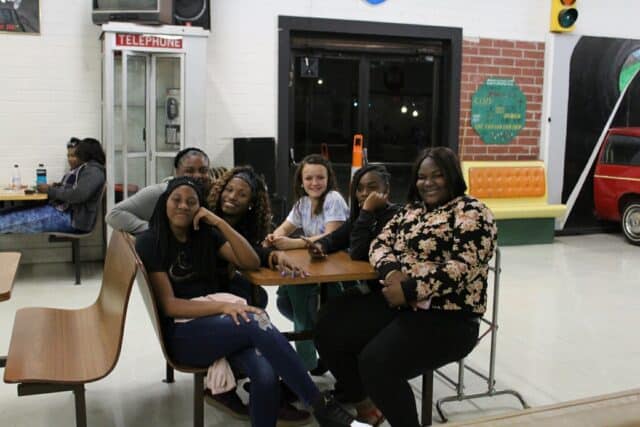 "During this month I have experienced firsthand the love and guidance given to each of the young men and women that walk through those doors.  I am thankful Laurens County has Wayne and Karen French. Straight Street has a huge impact on our community youth.   What better way to support our community than providing for our future," said Lyles.