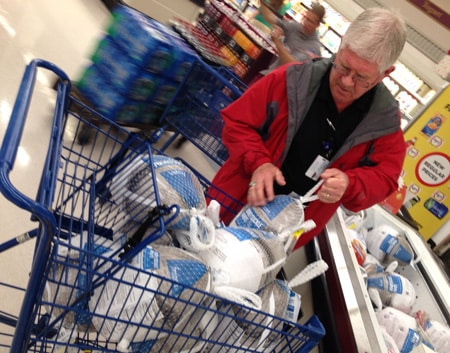 "This time of year, I wanted to be able to help ensure that the vulnerable in our community had a good Thanksgiving meal," said Gary. "But it's important to remember that these agencies need help year-round."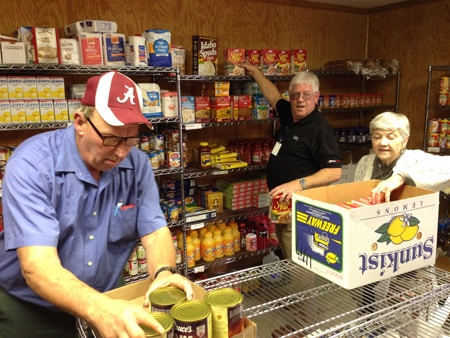 The Laurens Baptist Association (LBA) is a network of 51 Southern Baptist Churches and 2 mission churches in Laurens County. Director Kay Leagans runs the Association's Crisis Center, which assists residents with food, clothing, utility assistance and more.
Golden Strip Emergency Relief and Resource Agency provides assistance in times of economic crises to residents of Mauldin, Simpsonville, and Fountain Inn.
Contact either organization, or visit their web sites, to find out more about receiving assistance, contributing donations, or volunteer opportunities.
Laurens Baptist Crisis Center
60 Ranch Road
Laurens, SC 29360
Phone: (864) 984-2966
www.laurensbaptistassoc.org
Center for Community Services
Building 7
1102 Howard Drive
Simpsonville, SC 29681
864-688-2233
www.centercs.com