Laurens Electric Cooperative's June recipient of the employee Pay it Forward funds is Meter Technician Tony Tollison.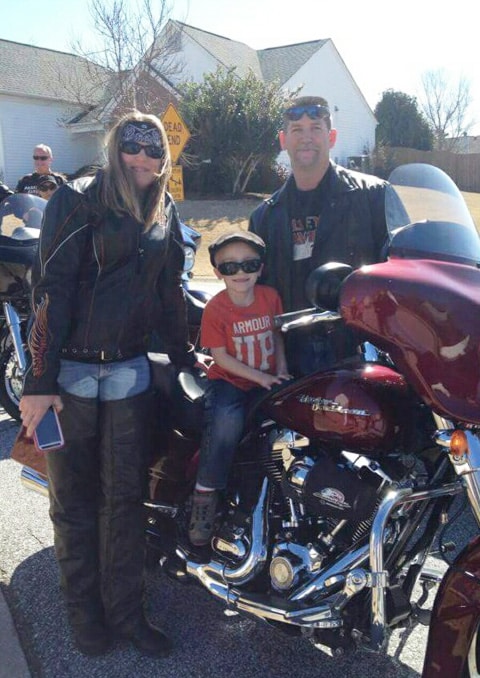 Tony chose to donate $500 to the family of 5-year old Peyton Gesing. Peyton has a neuroblastoma and the cancer has spread to his bones. He is currently undergoing chemotherapy and the family has to travel out of state for surgery.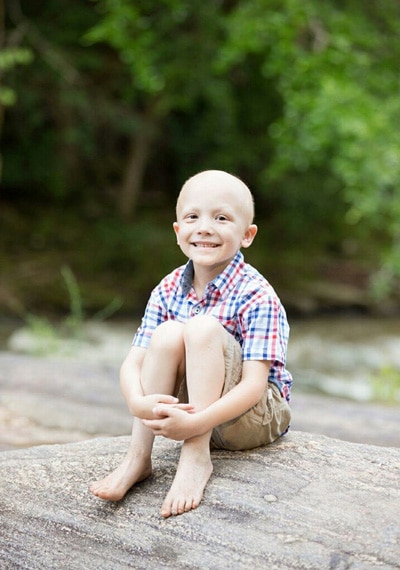 Tony and a group of friends enjoy riding motorcycles together and the group has organized fundraisers for Peyton, as well as others.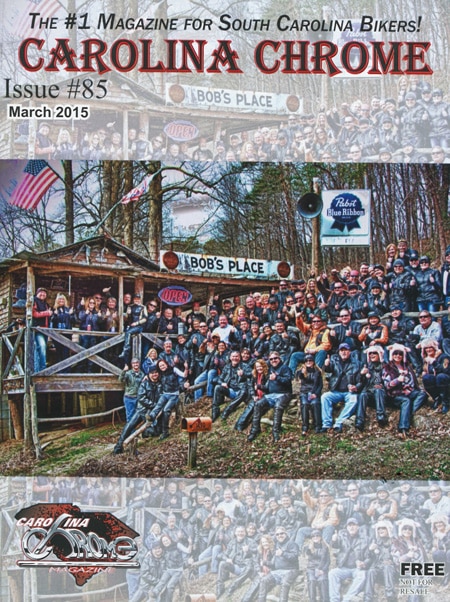 Tony said, "I've seen what these parents are going through and I've visited with Peyton. He's a great kid, tough – we call him Superman."