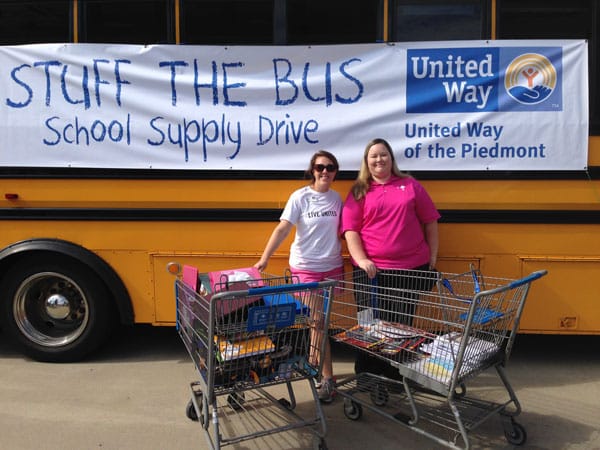 Laurens Electric Cooperative's July recipient of the employee Pay it Forward funds is cashier Alisha Lawson.
Alisha chose to donate $500 to the United Way of the Piedmont's Stuff the Bus event in Spartanburg.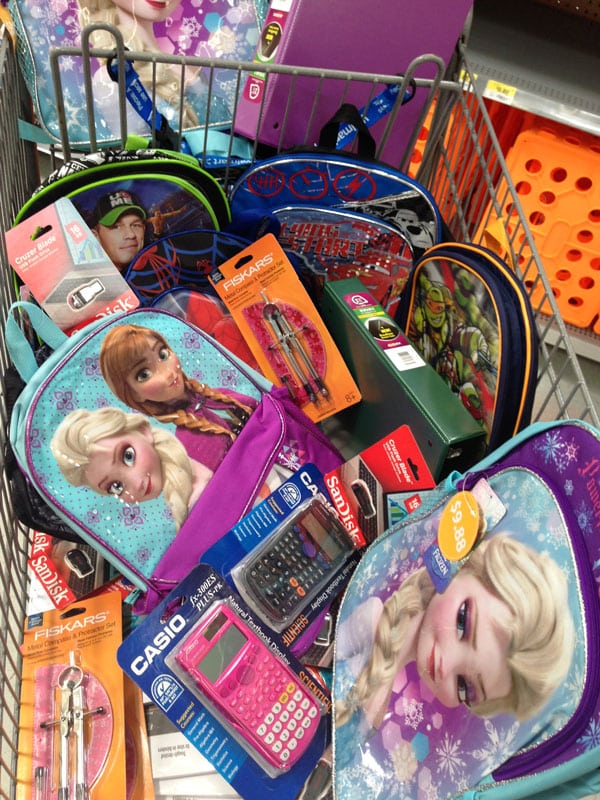 School supplies gathered during the event will be shared with the Homeless Family Advocates within each of the school districts in Spartanburg County. This is also happening in Union County & Cherokee County.
"I called the United Way in Spartanburg and asked them what their biggest need was. When they told me about this school supply drive, I knew it was a chance to make a direct impact on children in need within my community," said Alisha.
She spent the morning buying back packs, calculators, flash drives, protractors, graph paper, notebooks, binders and more, then helped load it into the United Way's bus.
The Pay It Forward program, begun in 2015, was born out of a desire to continue the good work of the 75 Acts of Kindness community initiative.
Every Laurens Electric Cooperative employee is entered into a random drawing to receive $500 to pay forward in any way they choose. Each month a new name is drawn, and the employee then has one month to apply the funds toward their own act of kindness.
This initiative is budget-neutral; the funds will come from Laurens Electric's charity events, which employee volunteers make possible.
Employees and the community will enable individual employees to help individuals in the community, and that's a win-win situation.