Four local high school juniors are the winners of expense paid trips this summer, sponsored by Laurens Electric.
Peyton Crowder of Laurens, Kensley Lothridge of Ware Shoals, and Savannah Snyder of Simpsonville will attend the Washington D.C. Youth Tour with students from other South Carolina co-ops where they will join more than 1,400 young people from across the country.
The nation's electric cooperatives sponsor the one-week event each June.
During their stay in Washington, the students – or delegates of the cooperative – will visit with their representatives and senators and tour sites of historical significance.
As the popularity of Washington Youth Tour grew, South Carolina's electric co-ops decided last year to begin a similar program on a state level: Cooperative Youth Summit.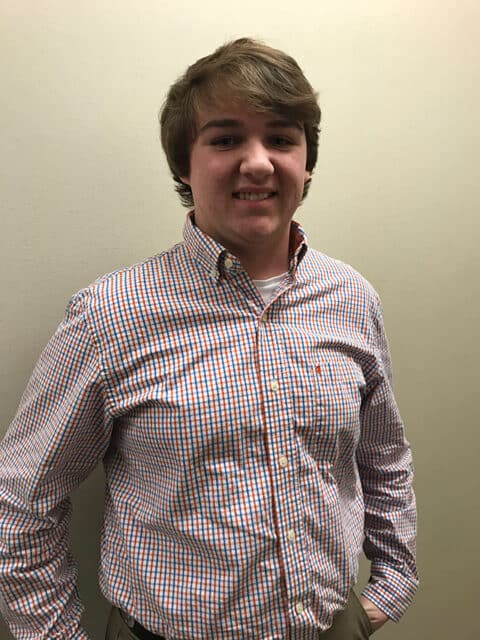 This year, Laurens Electric will sponsor Allen Davis of Laurens on a three-day, two-night event in the capital city Columbia in July.
Youth Summit students will engage in activities designed to teach them about electric cooperatives and the co-op business model, as well as how state government works.
All delegates were selected from a group of high school students who completed an application and were interviewed by a panel of judges. Each student will have the chance to compete for a $5,000 college scholarship that will be awarded to one South Carolina tour participant. The scholarship will be granted based on a community service project completed by the student.
Laurens Electric President and CEO David Wasson said, "We support this tour as part of our commitment to the young people in our service area, and to educate high school juniors about American and State history and government, as well as the history and business principles of electric cooperatives."
Laurens Electric Cooperative serves 54,000 member-owners in Laurens, Greenville, Spartanburg, Anderson, Newberry, Union, and Abbeville counties. Since 1939, the co-op has been dedicated to being the provider of choice for energy and related services in the Upstate.